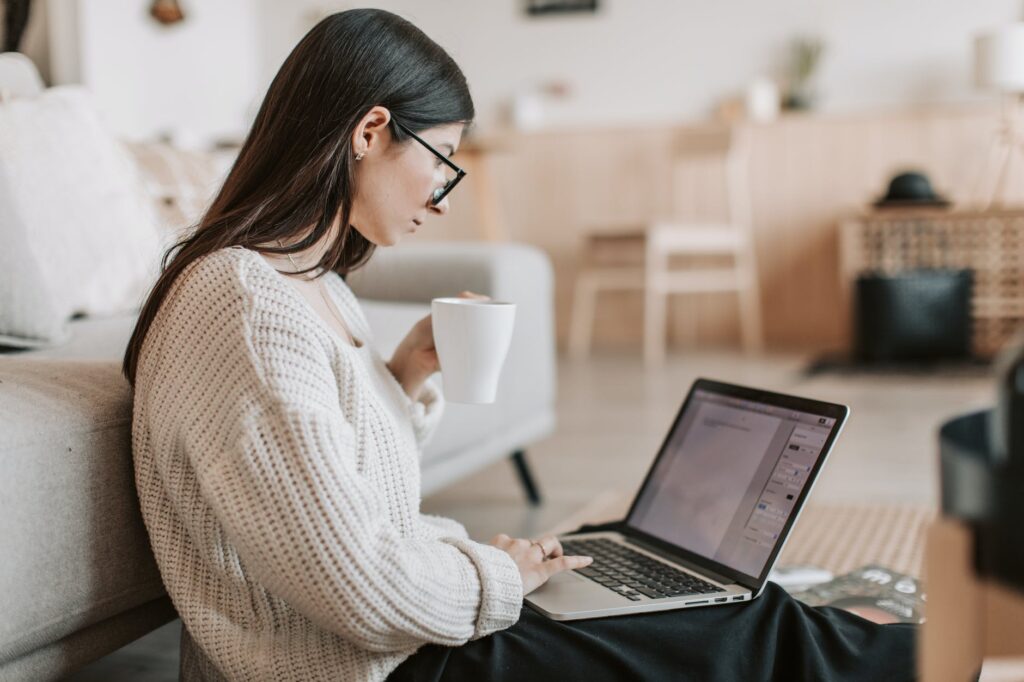 By Jim Dugan –
Since 2005, Textbroker has been one of the leading providers of unique, custom content.
It's one of the very first content mills, and it hasn't changed a whole lot over time. If you are just starting out, Textbroker gives you access to thousands of diverse writing opportunities for a wide array of topics. You can choose when and how much content you write, and there is no limit to how much you can earn.
Unfortunately, TextBroker doesn't pay very well until you level up by writing a specified amount of well-received content. Even then, you won't be making much more than 5 cents per word. Still, it's a good place to get experience or make some extra money if you don't have a very substantial writing portfolio.
Digging Deeper into Text Broker
With Textbroker, you can earn money writing content; however, you won't get paid a great rate.
Since 2005, Textbroker has been a leading provider of custom written content. Thousands of registered customers and authors from all over the world execute more than 150,000 content orders through the platform every month. Its clients include small business owners, publicly traded corporations, e-commerce websites, publishing houses and social media communities.
If you are just starting out as a writer, Textbroker gives you access to countless writing opportunities for a variety of topics. Decide when and how much content you write; there's no limit; however, again, you shouldn't expect to get rich with this site.
Why Should You Write for Textbroker?
The platform offers reliable payment and flexible time management. It also allows you to build up a portfolio and gain some experience that will allow you to secure higher-paying gigs down the line. In short, Textbroker is a writer's mill where you can pay your dues and refine your writing skills while earning some extra cash at the same time.