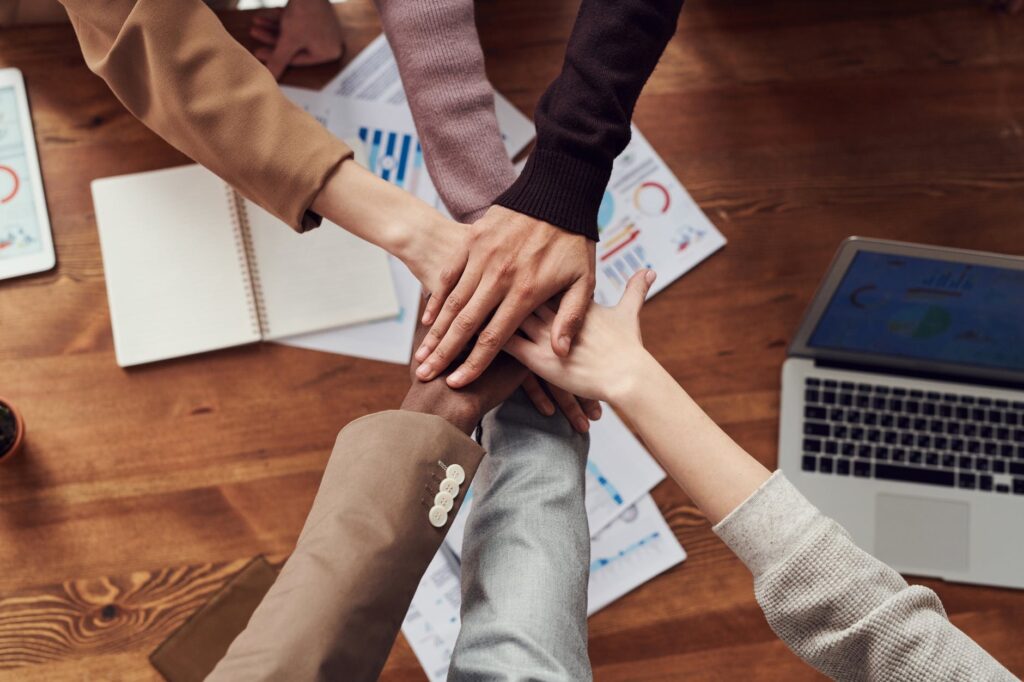 By Jim Dugan –
If you have bad credit but need a loan fast, a lending circle may be a good option if there's a community organization or nonprofit in your area that offers them.
This type of lending option brings together a group of around six to 12 people who essentially take turns receiving loans from one another and pay them back monthly. Interest rates are typically very low or, in certain instances, even zero.
Depending on the type of organization, your monthly payments may also be reported to the three major national credit reporting agencies (TransUnion, Experian and Equifax). This can actually help build your credit just as you would with a traditional loan from a bank or credit union.
The only downside is that it can quite a bit of time to get involved with a local lending circle. There's also no guarantee you will be the first member to receive funding, which won't do much for your immediate financial needs. If you time it just right, however, a lending circle could be the cheapest borrowing option available.