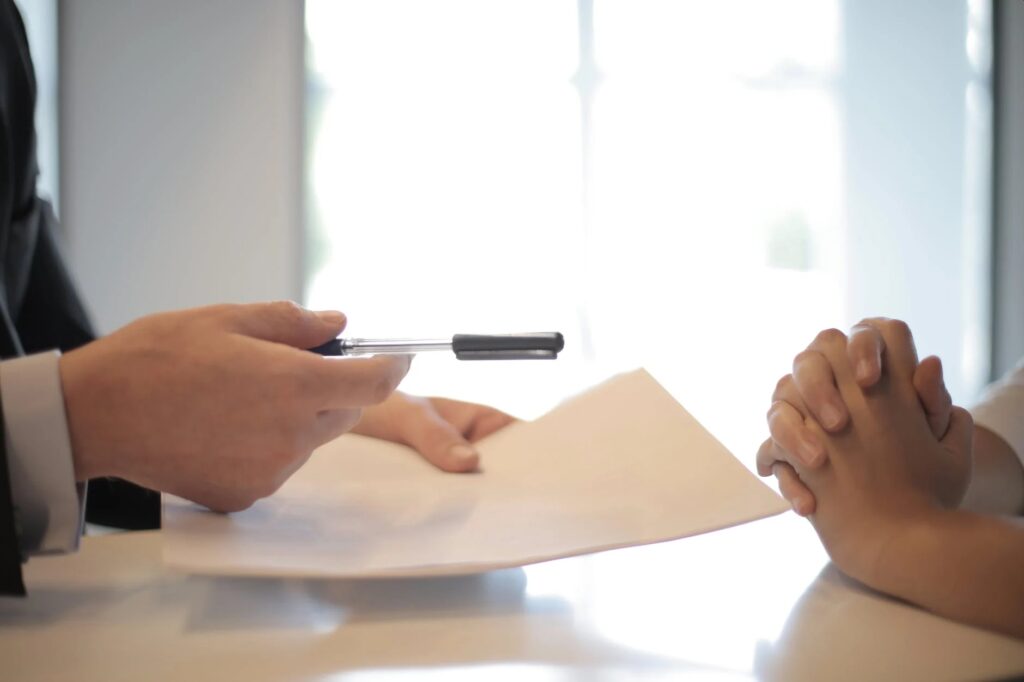 By Jim Dugan –
Emergency loans can provide much-needed cash during trying financial situations. If you have bad credit, however, it's you might be wondering if you will qualify.
In most instances, you will be able to get an emergency loan even if you have bad credit; that said, your options will usually be limited. With a questionable credit scores, you can typically expect to pay higher interest rates, so it's a good idea to shop around to see if you can limit your costs.
Emergency Loans for People with Bad Credit
If you and your family have endured some emergency expenses and you need cash fast, there are plenty of lenders who are ready and willing to provide it.
Unfortunately, your bad credit will make things a little more challenging due to the risks involved for lenders. This is because data has shown that people with bad credit ratings are more likely to default on a loan compared to people who have good credit ratings.
Still, there are ways to secure a loan even at a reasonable interest rate. To help you begin your search, here are some good emergency loan options:
Online Lenders
Credit Unions
Lending Circles
Credit Card Cash Advances
Payday Loans