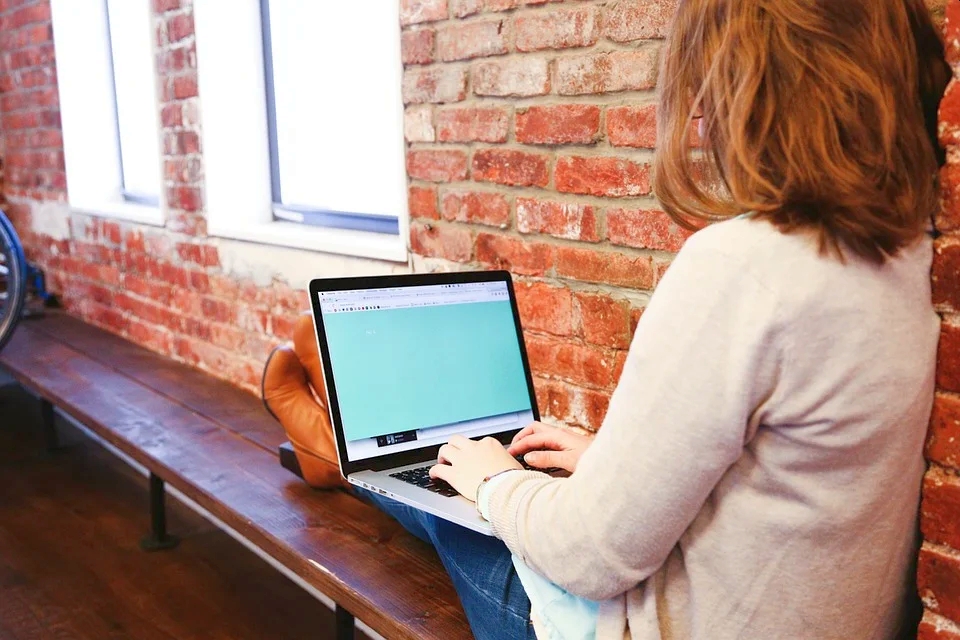 By Sarah McDaniel –
The rise of the gig economy has provided more opportunities for writers to profit while working remotely. Whether you're looking to launch a writing career or supplement your income, you can find some nice freelance writing opportunities using the following job boards.
Blogging Pro Job Board
This resource is updated daily with new paid blog writing jobs, blogging jobs and freelance writing gigs.
For freelance writers and bloggers, they do the job searching. For businesses and individuals in need of high-quality content, they open the door to reliable talent. Check the site daily if you're looking for writing work that pays higher rates per piece.
To learn more, visit www.bloggingpro.com/
Zeerk
Zeerk allows writers and other freelance professionals to secure micro jobs that pay from $3 to $200.
Jobs include:
• Articles and Blog Posts
• Creative Writing
• Business Names and Taglines
• Product Descriptions
• Proofreading & Editing
• Translation
• Press Releases
• Transcripts
• Resumes and Cover Letters
• eBook Services
• Web
To learn more, visit www. zeerk.com