(Writing Axis receives compensation from Amazon affiliate links.)
— REMOTE WRITER NEEDED AT OPTIMAL
Who we are:
Optimal's mission is to help students make informed decisions about their education by providing transparent, data-driven, and user-focused products. We embrace a culture of growth, experimentation, and creativity. Our small and nimble team allows all members to exercise great responsibility and freedom, allowing each person to have a measurable impact on our business and experience continual growth.
Our waterfront office is located in downtown Kirkland, WA. Prior to COVID, we kept our kitchen fully stocked, played ping pong and pool, built an impressive collection of board games, and loved interacting with our troop of quirky office dogs. We are working remotely during COVID but continue to find ways to support one another through online activities, such as small group lunches, themed happy hours, and social Slack channels. We've even had a few masked-up outdoor gatherings for frisbee golf and apple picking. And yes, those quirky dogs—and now cats!—make occasional virtual appearances. We have opened up the Content Writer position to be fully remote, so if and when the rest of the local team returns to the office, you can join us virtually from anywhere. We hope you'll consider becoming a part of our team at Optimal.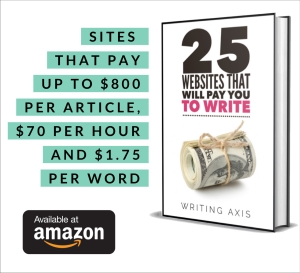 Job Details
As our Content Writer, you will write SEO-optimized content for our education-focused websites, including resource guides, blog posts, and articles. An ideal candidate will have prior experience with developing content, following editorial guidelines when creating content, and keeping up with SEO best practices. This role will report to a designated Content Manager.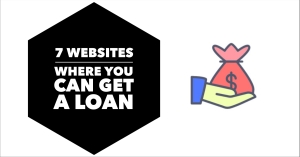 Job Responsibilities
-Provide consultation and technical advice in the development and implementation of priorities, strategies, and practices for communicating with various audiences.
-Lead in preparing tactical communications plans to provide information and promote awareness of new and existing payment models.
-Draft written materials that respond to inquiries from governmental and nongovernmental organizations and the general public.
-Develop digital (i.e., web-based audiovisual, listserv) and printed materials for technical and lay audiences.
-Perform liaison activities between program and other communication and DSEP staff and with external stakeholders and serve as primary liaison between the Center and the CMS Office of Communications.
Applications only accepted through our online portal:
Apply at https://careers.optimal.com/o/content-writer-fully-remote