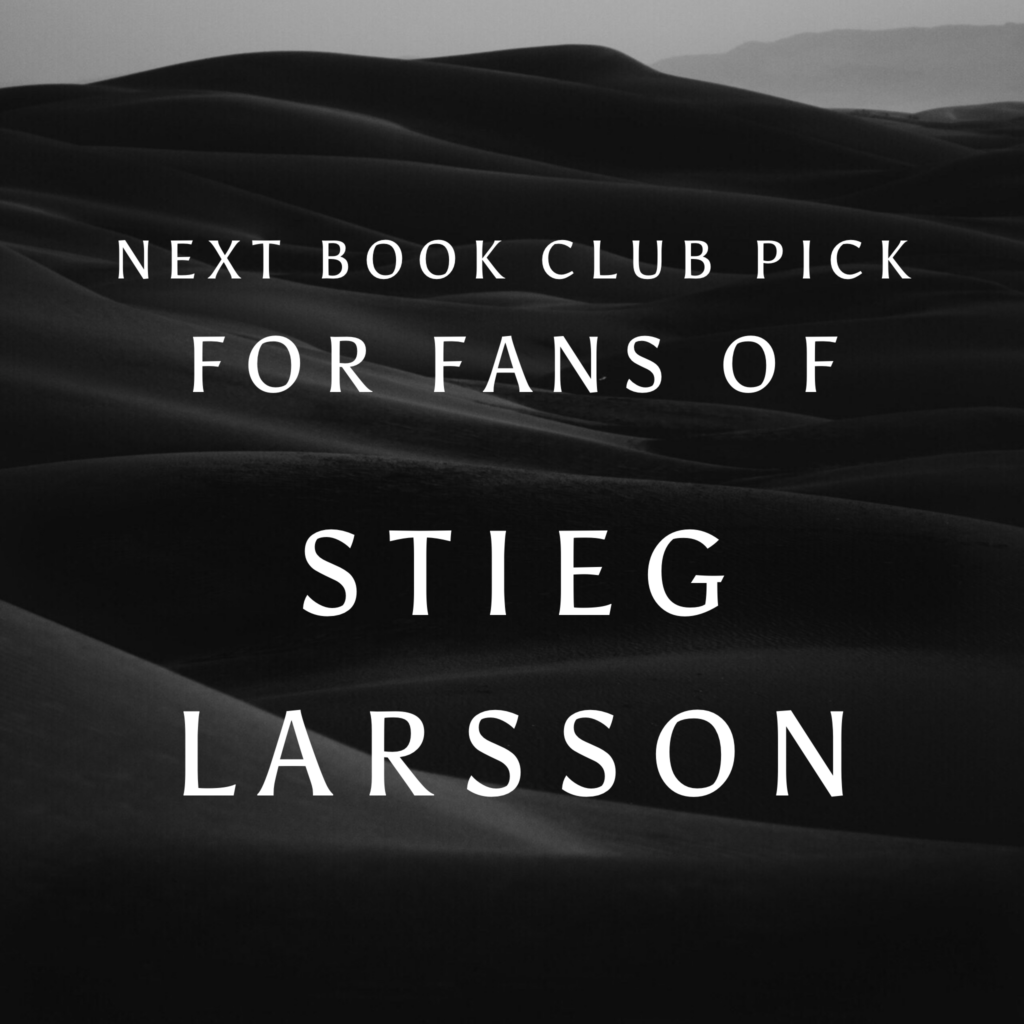 By Robin Winters, Editor Writing Axis
June, 2022 — After months of reading, we're ready to announce our latest book club pick for fans of Stieg Larsson:
And the selection is … drumroll …
(Hold for applause)
This is the first book in the five-book series that includes:
Girl in a Rabbit Hole (at Amazon)
The Girl of Flesh and Bone
The Girl Who Broke the World
The Girl Behind the Glass
The Girl Who Brought the Storm
You can view the entire series at Amazon.
Each book details the thrilling story of Claire Foley, a strong female protagonist in the tradition of Stieg Larsson's famous Lisbeth Salander.
The Legacy of Larsson
Steig Larsson was a Swedish author who passed away in 2004. The cause of his death is still unknown, but many believe that it was due to a heart attack. Larsson was best known for his Millennium series of books, which were published posthumously. These books have become international bestsellers, and have been adapted into films and television shows. Larsson's death is a mystery, but his legacy continues on through his work.
While the author's catalog is relatively brief, we do our best to alert fans of other authors and stories with similar styles and characters that help continue his incredible legacy as a beloved thriller author.